Martine and Craig and The Craig Zinn Automotive Group take great pride in contributing to our community.  Martine and Craig know the importance of community involvement and encourage the development of partnerships among schools, families and community groups.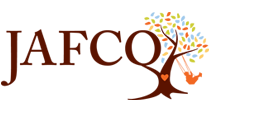 This year's contribution to The Jewish Adoption Foster Care Options helped support the GRAND Opening of the Children's Ability Center that has benefited hundreds of children.
Martine and Craig are members of the JAFCO Godparent Circle and are dedicated to raising awareness for the children.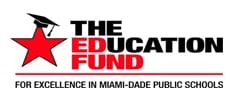 This past year, Craig Zinn was honored for his contribution and commitment to The Education Fund. As a supporting partner with The Educational Fund and Miami-Dade County public schools, the featured program is To Plant a Thousand Gardens.  With hands on planting and harvesting, the goal is to create an edible garden in every school.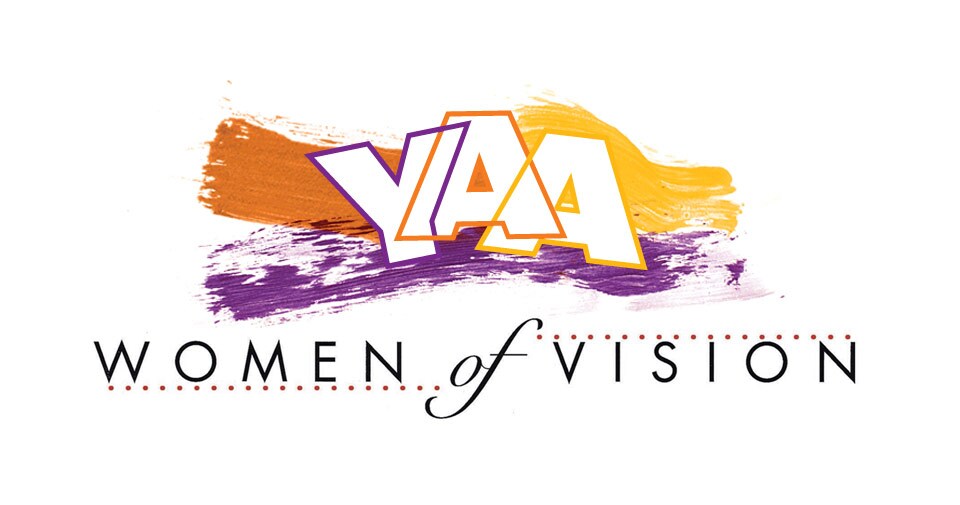 Martine and Craig are avid supporters of the Young At Art Children's Museum.  The Zinn's involvement helps support hands on cultural education and learning experiences for over 300,000 children and families annually.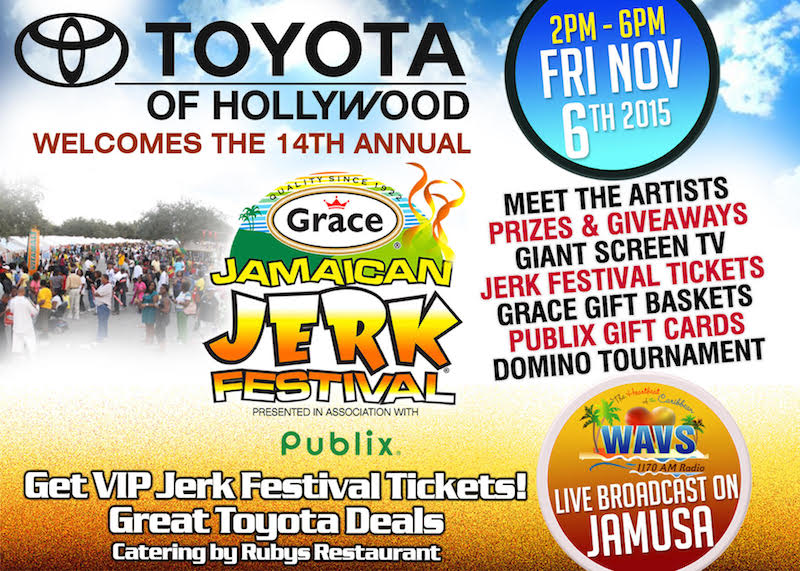 We were also a sponsor of the Jamaican Jerk Festival which was a cultural experience with amazing food and all kinds of performers from storytellers to dancers to reggae music!!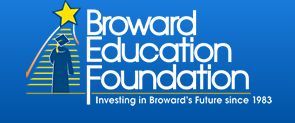 The Broward Education Foundation teamed up with our very own Comala Remogene, our Internal Program Director to assist members in the community come together towards the same cause. Toyota of Hollywood continually donates to the Broward Education Foundation with every vehicle purchase.