Buy a New Toyota in Florida From Out of State
Thanks to advancements in technology and more car shipping options than ever before, buying a car out of state is becoming more and more popular with buyers who know what they want and are willing to travel to get it. We know this firsthand, as we've helped countless customers from across the country buy a new Highlander or RAV4 SUV at our Toyota dealership in Hollywood. Don't think you have to come in person and road trip home, though — give us a call and ask about our different purchase options that we offer to those who are buying a car in Florida from out of state. Wherever you call home, we're here to answer all your questions about out of state car buying.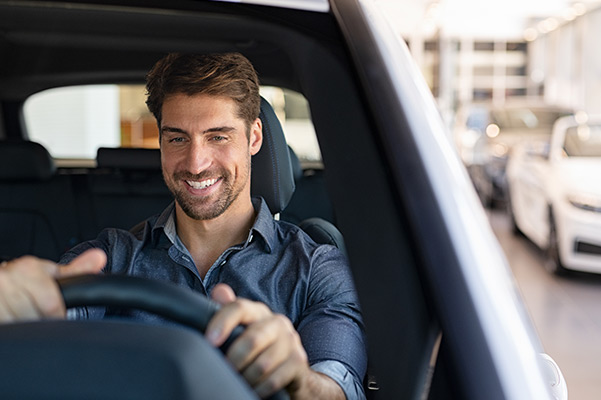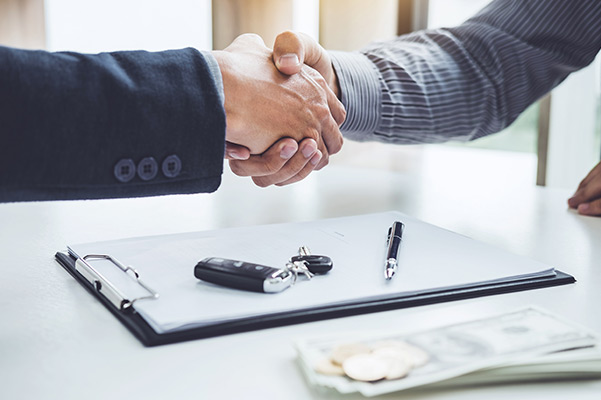 How to Buy a Car in a Different State
If you've never bought a car out of state, we're here to walk you through the process, which is easier than it might sound. The first thing you'll want to do is narrow down which of our new Toyota SUVs and sedans for sale in Hollywood appeals to you. We can then help complete the rest of the purchase process remotely so that you can complete the Toyota financing application and final paperwork from home. For those who don't want to travel to Florida and drive their new car home, we'll also help you compare FL car shipping costs and find the best car-shipping options available to you.