EV Uncertainty FAQs
If you have questions about the logistics of owning and charging an electric car, Toyota of Hollywood is here to provide answers. With the all-electric 2023 Toyota bZ4X release date approaching and future Toyota EVs in the works, we're embracing the shift toward battery-powered vehicles. Shoppers considering going green often have questions about EV charging costs and timing, so we compiled a few of the most common questions we get about electric cars at our Toyota dealer near Fort Lauderdale.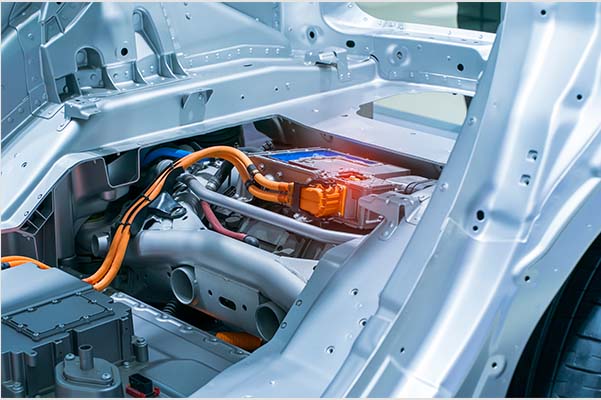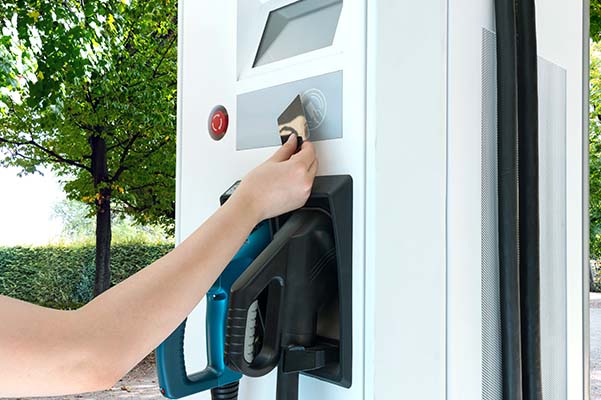 How much does it cost to charge an electric car?
The cost of charging an electric vehicle is influenced by your power source. When you charge an electric car at home with a Level 1 or Level 2 charger, the price will be based on your utility rates. You may be able to visit free EV charging stations in Hollywood to save on charging costs.