Is Toyota Hollywood Open Right Now

COVID-19 CUSTOMER FAQ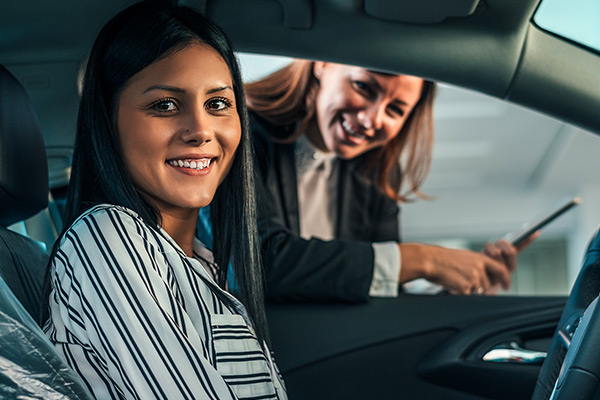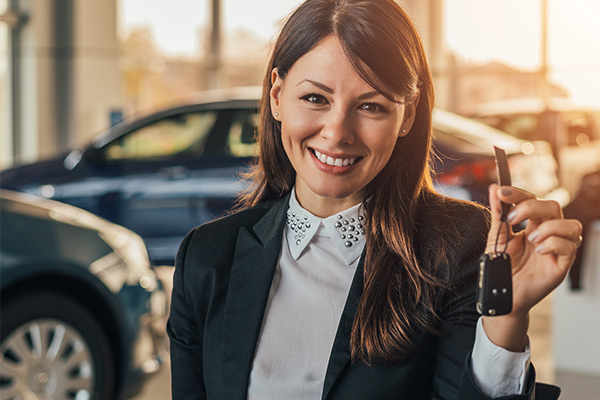 Will Toyota of Hollywood stay open?
Yes, we will remain open for as long as Car Dealerships are considered an "essential business". We are following all CDC Guidelines for the safety of our clients and employees. Our hours of operation for Sales is Monday through Saturday 8:30 – 10 pm and Sunday 9 am to 9 PM. Parts and Service are open Monday through Friday from 7 am to 6 PM and Saturday and Sunday from 8 am to 4 pm
What precautionary measures are being taken?
We are practicing safe social distancing, regular and frequent sanitation; cleaning when necessary, all technicians and associates are wearing masks and gloves, which are being changed regularily.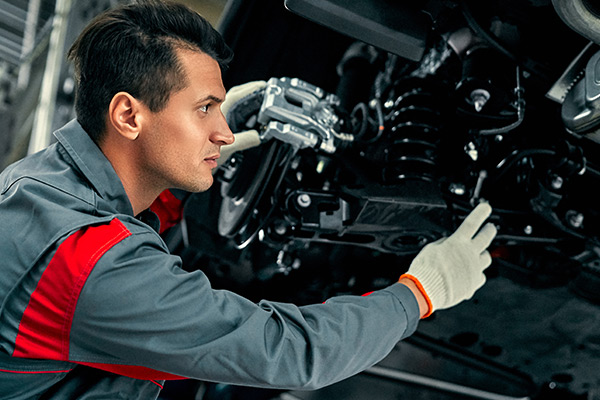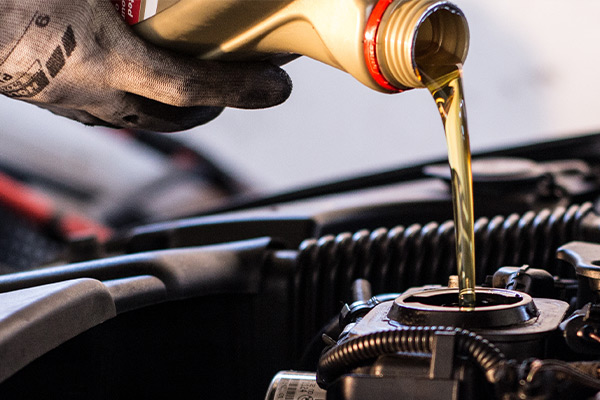 Can I still get my car serviced?
Yes, we accept walk ins and appointments.
Do you offer pick-up and delivery service?
Yes we can arrange this within' a qualifying distance. Kindly call 954-893-4701 to make arrangements and for details.
What if I have a question about if I need service?
Please call 954-893-4701 with your VIN number available for expedited information.
Will you deliver the car to me?
We can offer this service on a case by case for qualifying locations and with approved credit. Please inquire at 954-874-2000.
Is there any way to purchase my vehicle without coming in?
In some cases we can offer this service, it is evaluated on a case by case, contingent upon qualified buyers and locations.
If I want to come in, is it possible to limit how long I'm there?
We do our best to expedite your time here at the dealership. For Service and Sales we recommend appointments to lessen any wait times.
Do you know any way I can lower or suspend my payment?
We encourage you reach out to your lender immediately. Their contact information can be found on your bank statement.
Should I still get my vehicle serviced?
Yes absolutely, no better time, wait times are currently reduced.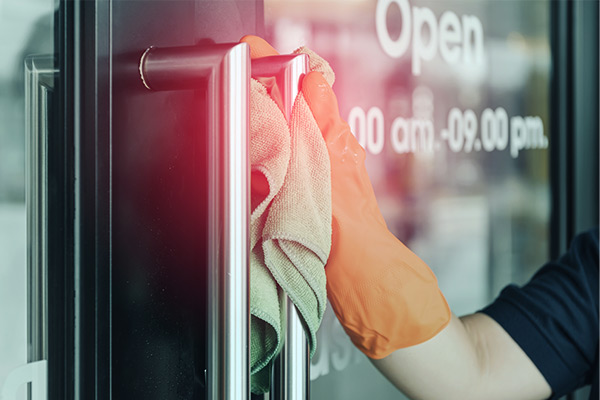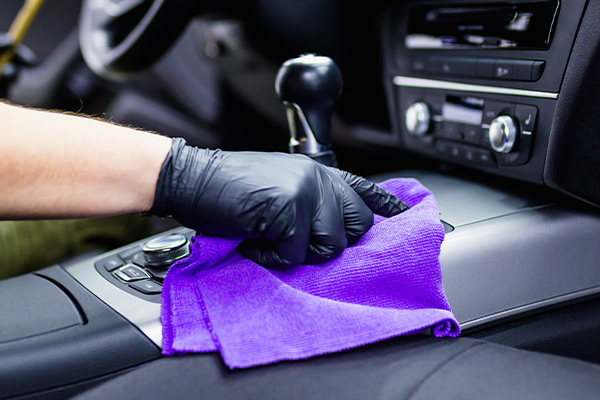 What if I want to test drive a vehicle before buying?
We have on site test drives available of course. We also can email you a virtual test drive video you can view on all platforms (mobile/tablet and desktops) These videos can also be found on our vehicle search pages.
Can I get a loaner vehicle for service?
For qualifying services, we offer complimentary rental vehicles. This can be discussed with your Service Advisor at time of your appointment.
Where can I find dealership updates?
Please revert to FB or Google My Business Page for the most recent and up to date hours and news.
What do I do if my lease is due?
We are accepting lease vehicle returns Monday through Friday from 9 AM to 5 PM vehicles that were initially leased from our location. Please be advised we do not contact any type of lease return inspections on site. You are responsible for notifying Southeast Toyota Finance that you dropped your lease return vehicle here.
I've received a letter that my lease is due, what should I do?
Here are some helpful tips https://www.toyotaofhollywood.com/toyota-lease-return-hollywood-fl/
How do I clean and disinfect my car? (Consumer Reports article) Here are some helpful tips https://www.toyotaofhollywood.com/how-to-sanitize-car-interior/
Can I complete any and all paperwork online? We can arrange your prequalification online here
Can I buy a car under a Coronavirus shelter-in-place order?
Yes you may, as long as Car Dealership are classified as Essential Business. Which we currently are.
Do I need to make an appointment before coming in for service?
It is recommended, however walk in's are welcomed.
Is my car getting fully detailed and cleaned post service?
At this time, we are continuing the process what we have always done. We give you a complete exterior wash.